Dona Timm - TimmProperties.com
Realtor®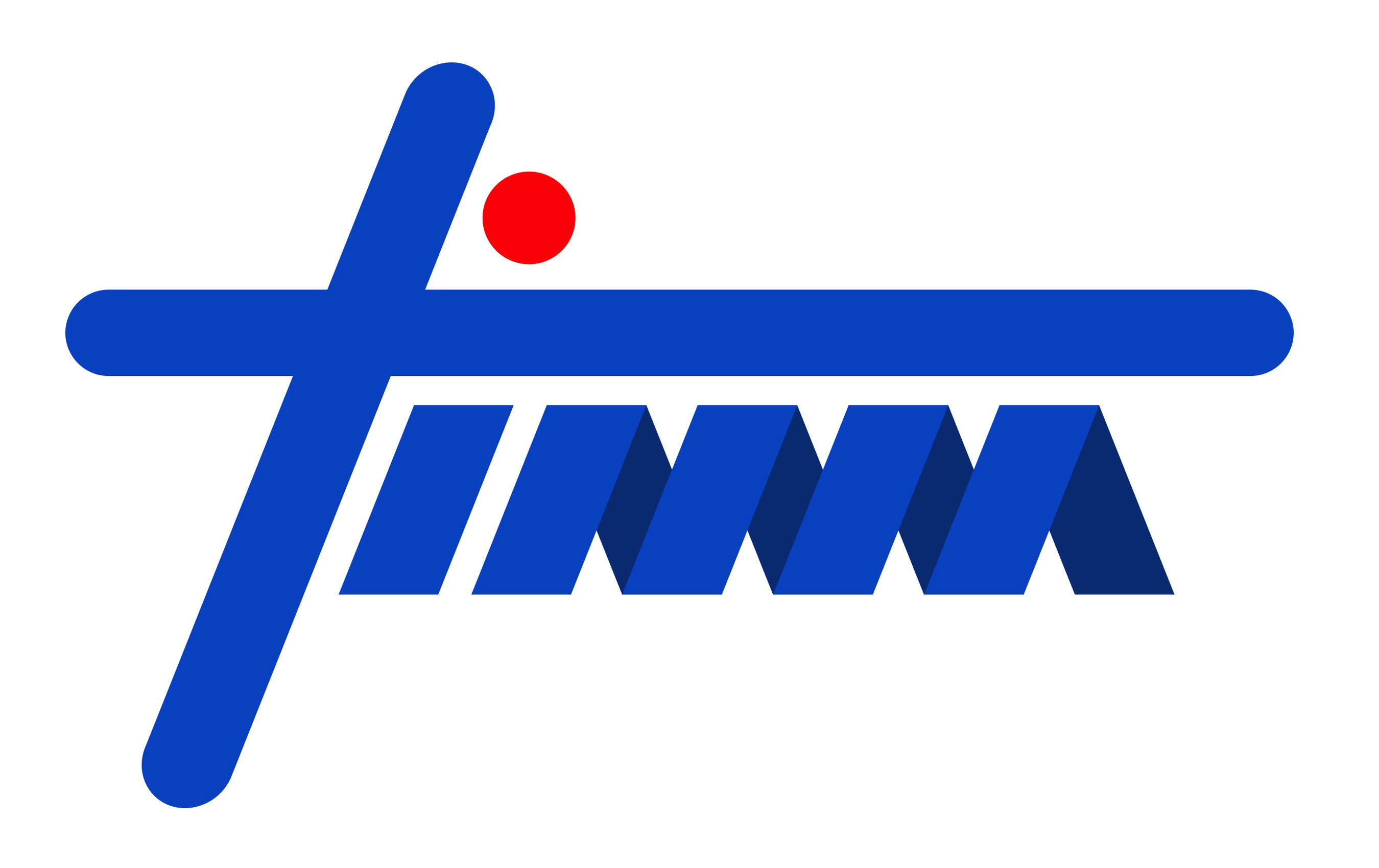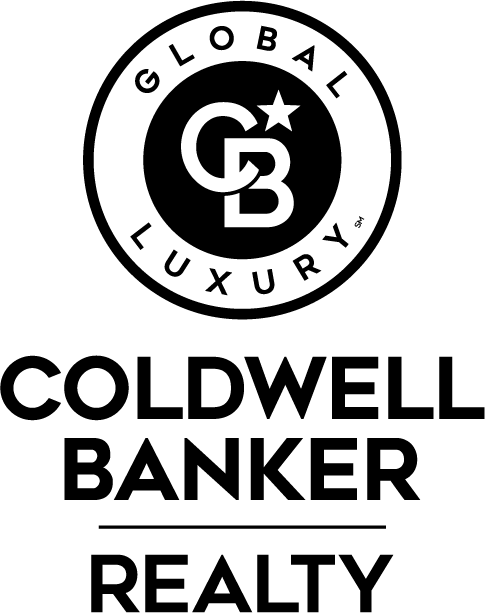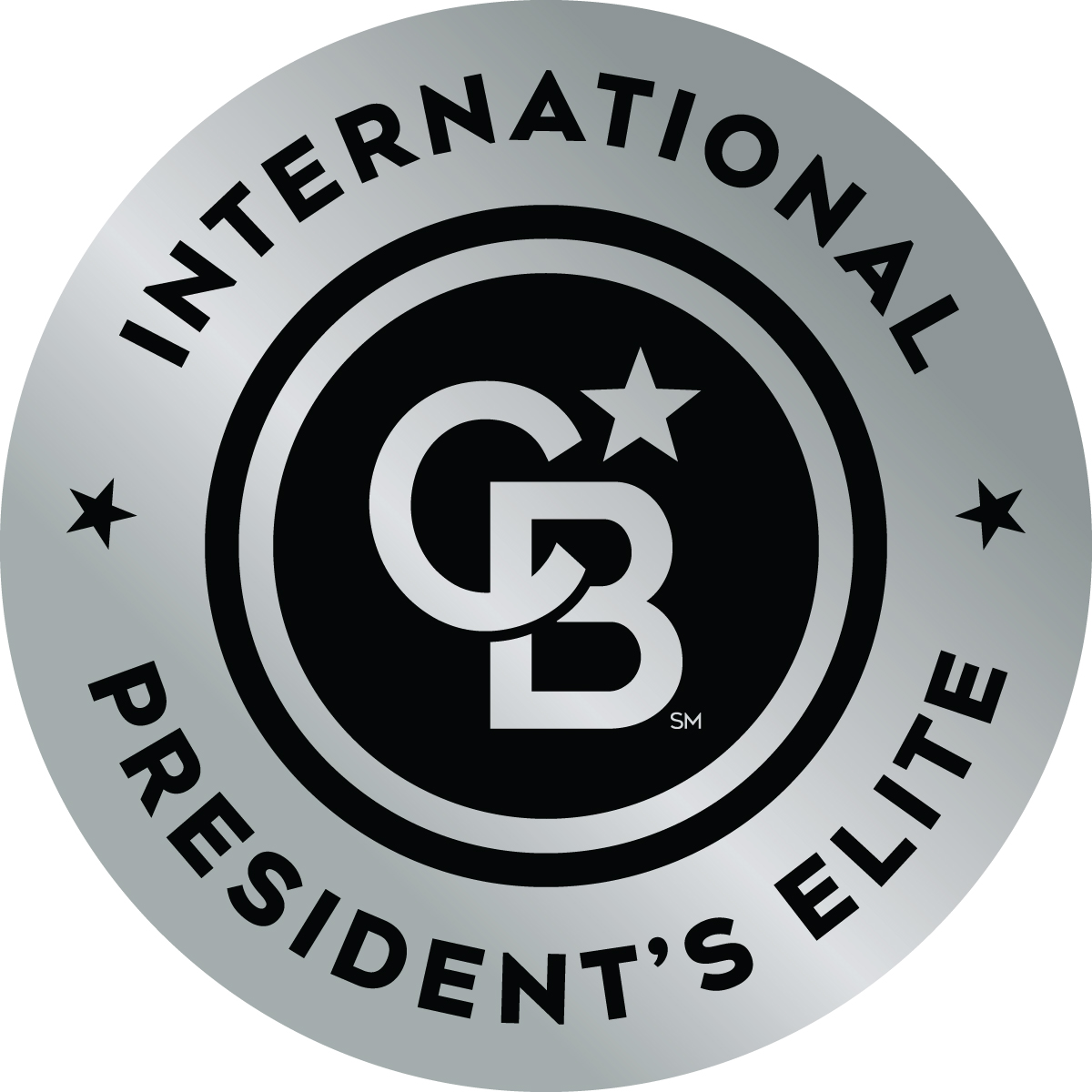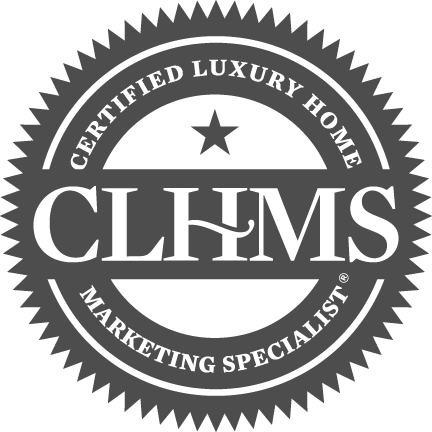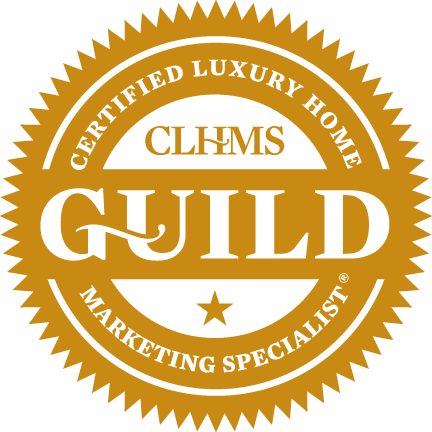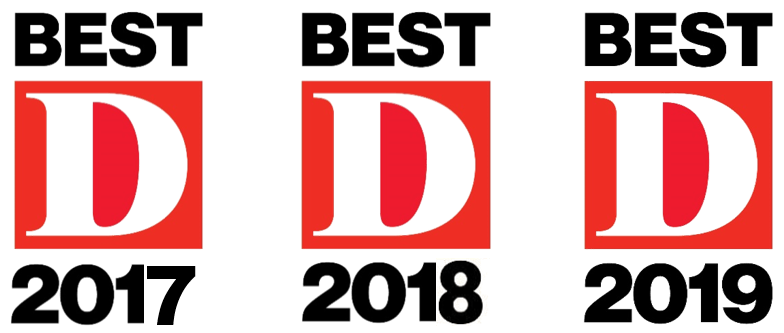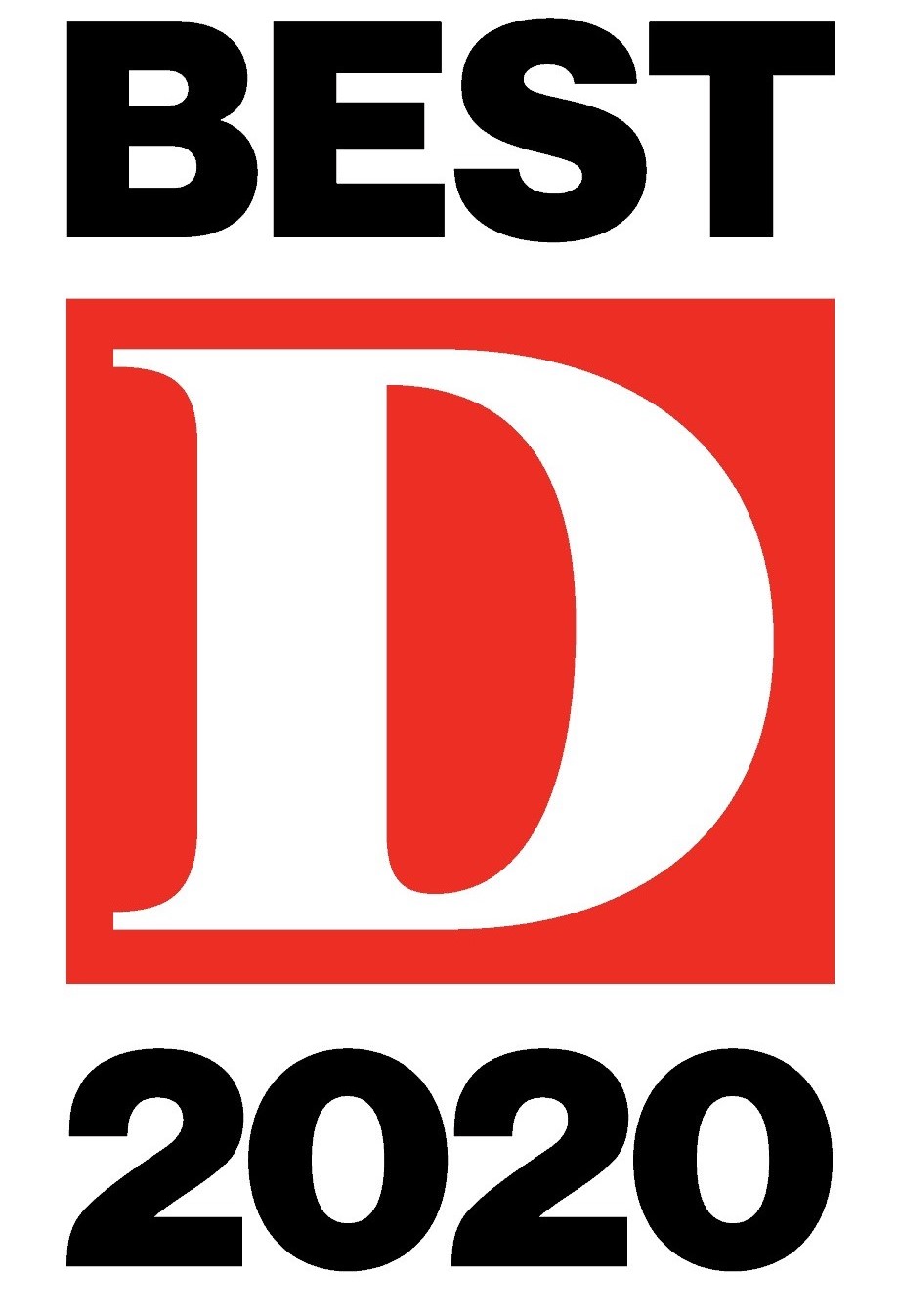 We will put your home on TV and in D Magazine!

 A Team To Exceed Your High Standards
TimmProperties.com was founded by Dallas natives Dona and Terry Timm who each have more than 25 years of experience serving the Dallas and Collin County commercial and residential real estate markets as top-producing agents, specializing in Global Luxury® and relocation properties.  We have extensive expertise in the top tier and middle tier real estate markets, have overseen the relocation of several Fortune 500 company executives and their families as well as numerous individuals, and have been voted a "Dallas' Best Realtor" by D Magazine.
If you're looking for a highly qualified, helpful partner who is ready to provide you with a distinctively luxury class service, book an appointment with us today!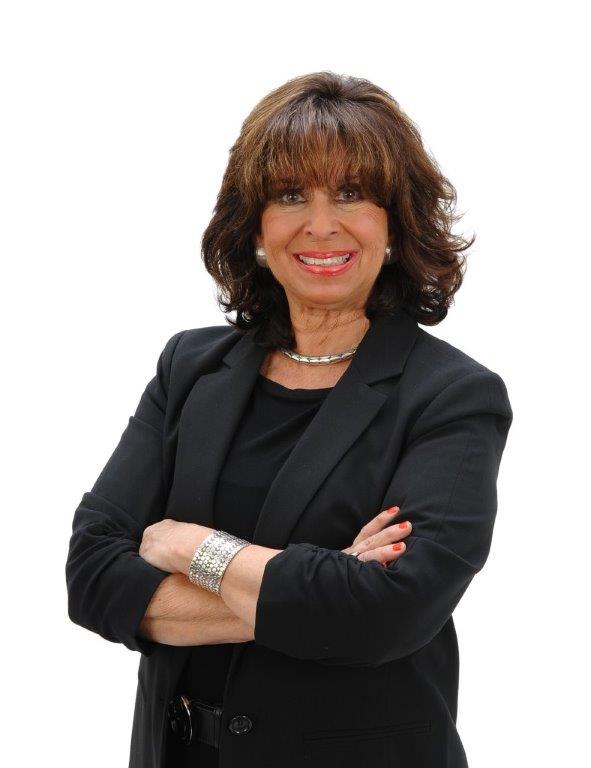 Dona Timm
Dona is a Global Luxury® Property Specialist in the elite class of most influential agents in the DFW Metroplex.  A Dallas native she was privileged to begin her career at Coldwell Banker, where she was awarded Rookie of the Year and followed in the footsteps of many notable women who went on to become the legends of the Dallas real estate market.
She served as Senior Vice President of Briggs Freeman Sotheby's International Real Estate, where she specialized in buyer representation, which made her an excellent listing agent. Knowing what are buyer priorities in selecting a home has created an entirely new approach on how to present a listing.  She also served as the residential manager of multiple offices for a national real estate company, overseeing the relocation departments of individual offices, organizing incoming and outgoing referrals, and serving as chair of the relocation portion of Exxon Mobil's move from New York City to Dallas. She managed all aspects of the relocation, including creating special teams to assist with mortgage lending, licensing, job searches for spouses, health care referrals, school testing, city tours, and other elements. Additionally, she served as a lead realtor for the relocation of transferred employees of J.C. Penney, Blockbuster, Pizza Inn, Pizza Hut, Wendy's, Southwest Medical School, and other companies.
Dona is an expert in Texas Residential Contracts and served a five-year appointment on the Texas Grievance and Ethics Commission. Among her certifications, she is a Collin County Court Appointed Receiver, a Collin County Board of Realtors Mediator, a Certified Relocation Specialist, and has been conferred a Master of Real Estate Theory by the Texas Real Estate Commission.
She has worked extensively in the neighborhoods of Highland Park, University Park, Lakewood, Preston Hollow (Dallas County); Plano, Frisco, McKinney, Allen (Collin County); and Lewisville and Lake Areas and Mid Cities Southlake, Grapevine, Irving, and Coppell (Denton County), among other areas.
She is a Dallas native and was educated at Hillcrest High School and the University of Texas. She proudly served on the first squad of the Dallas Cowboy Cheerleaders, called Dixie Belles. She has been a trustee of the Dallas Summer Musicals, Plano Symphony Orchestra, Greenhill School, and Plano's Star Children's Charities. She and her husband Terry Timm, who is her partner in real estate, live in Plano and have three adult children and five grandchildren.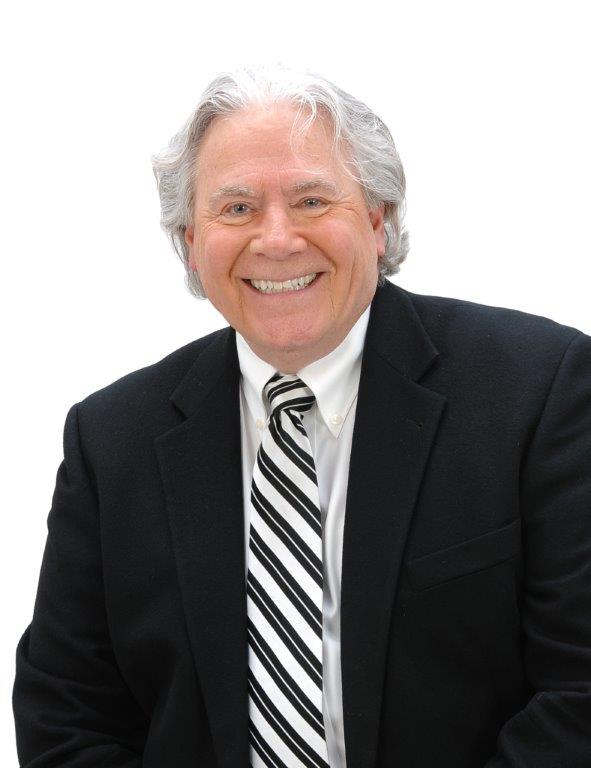 Terry Timm
Dallas native, Terry Timm has more than 25 years of experience serving the Dallas and Collin County residential real estate market as a top-producing broker and relocation specialist. Terry has extensive expertise in top tier and middle tier real estate markets and has overseen the relocation of several Fortune 500 company executives and their families to the Dallas Metroplex area. Terry and his wife, Dona Timm, work as an impressive partnership, and each has been voted a "Dallas' Best Realtor" by D Magazine.
He is currently a Global Luxury® Property Specialist, International President's Circle, at Coldwell Banker Residential Real Estate, where he specializes in buyer representation. Previously, Terry ran a real estate development company in Dallas for thirteen years, and Terry uses his expertise in negotiations, home remodeling, and contracting to advance his clients' interests. Terry also knows the value of strong communities and neighborhoods, having worked for three years in the Banking Industry as a Community Reinvestment Act Officer.
Terry is a proud Veteran of the United States Navy, having served during the war in Vietnam on an aircraft carrier. Terry also worked in government early in his career, which showed him the value of getting a job done well for the benefit of others. Terry and Dona live in Plano and have three adult children and five grandchildren.
He has worked extensively in the neighborhoods of Highland Park, University Park, Lakewood, Preston Hollow (Dallas County); Plano, Frisco, Mckinney, Allen (Collin County); and Lewisville and Lake Areas and Mid Cities Southlake, Grapevine, Irving, and Coppell (Denton County), among other areas.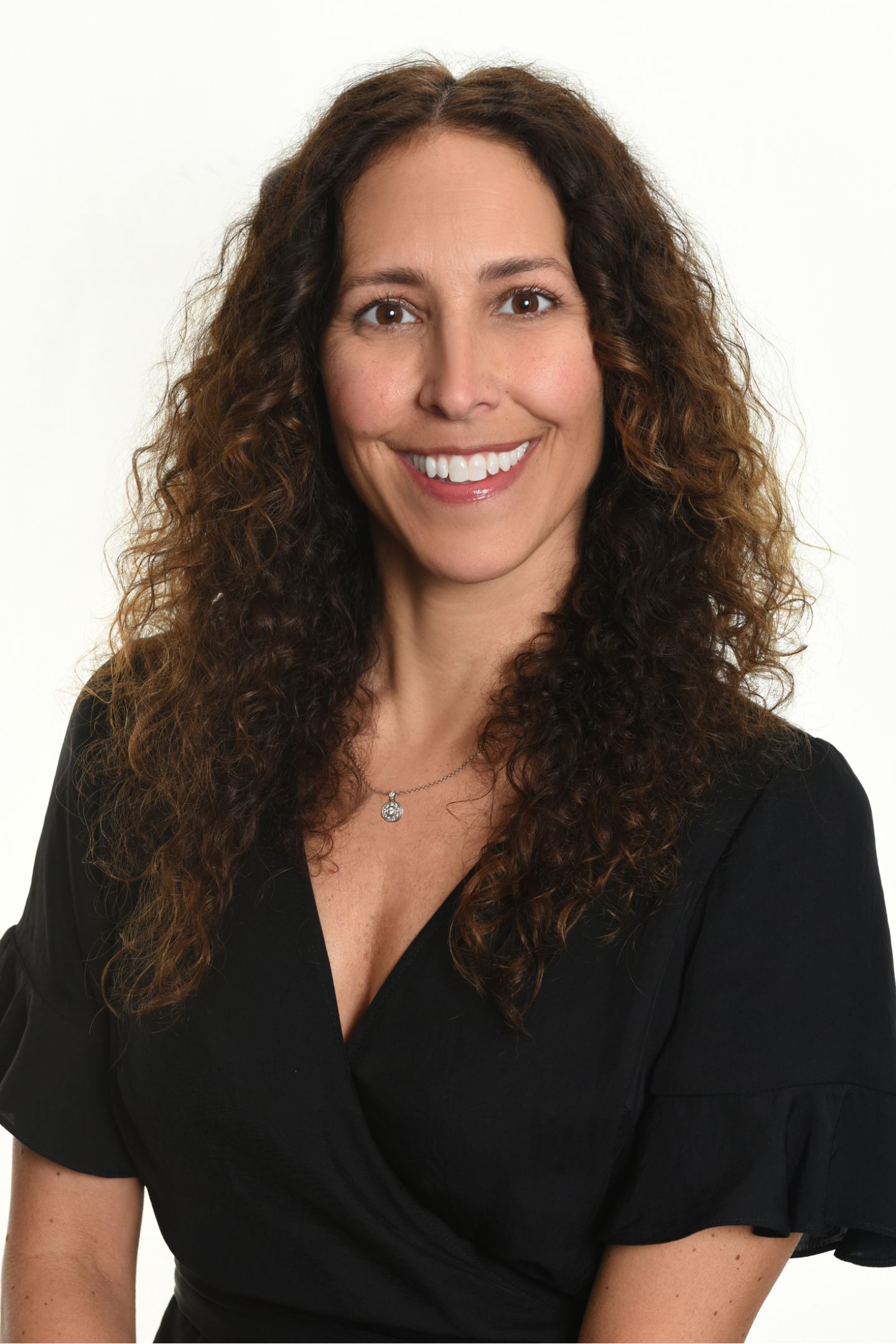 Marni Berman
Marni is a Global Luxury® Property Specialist focusing in the prestigious areas of Preston Hollow, University Park, Lakewood, Plano, Frisco, Allen and McKinney. She understands that purchasing a home is such a unique experience for everyone and is very passionate about people and their happiness.  Whether buying or selling, Marni strives to make sure her client's experience is a positive one and exceeds their expectations. She prides herself on being honest, detail oriented, balanced, sincere, and trustworthy.  She has a professional eye for home design, which helps position her clients to sell their homes at a premium.
As a fifth-generation Texan, Marni has lived in the Dallas area almost her entire life, attending Greenhill School, and returning to Texas after college at Arizona State University.  Her career background includes working in the fine art industry as a buyer and seller at one of Dallas' most prestigious galleries, as well as serving as a stylist in major motion pictures, television, and print media.
Marni has lived in West Plano for 15 years with her husband of 20 years and two children ages 17 and 14. She is very involved in the community, PISD schools, National Charity League, and has built a huge local network of friends and colleagues. This makes her uniquely qualified to be a valuable asset to new families coming into the area.
In Marni's words, "Working at Coldwell Banker gives my clients access to the best resources available, including a world-class marketing program and our Listing Concierge tool. We also have an incredible support team that is there for our clients every step of the way. I chose to work with TimmProperties.com and Coldwell Banker because our brokerage has such a strong market presence and still maintains an attitude that is always ready to help. Our Global Luxury marketing program is second to none for the upper-end market. We have so much to offer our clients and consider it a privilege to help them with such an important part of their lives."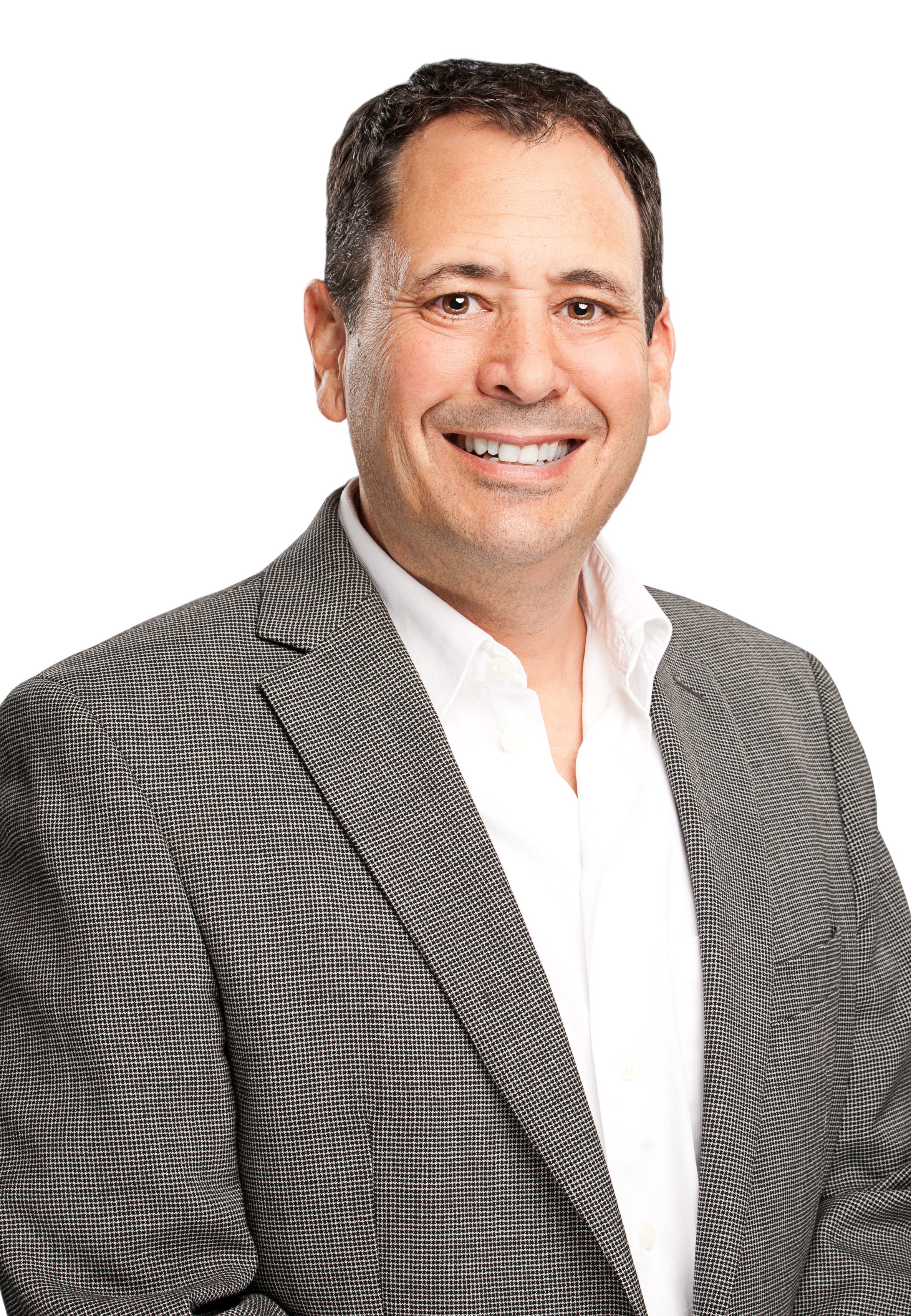 Mike Ramsey
Mike is a Global Luxury® Property Specialist serving Dallas and Collin Counties as well as the surrounding areas.  He has an extensive real estate background in managing a lucrative luxury-home film location business in Orange County, California.  He has been recognized as a top producing agent by both Ebby Halliday Realtors and Coldwell Banker Realty.  Most recently, he worked as a manager for one of DFW's most successful real estate offices, with over 150 agents and highly successful teams. 
Mike brings to TimmProperties.com his expert negotiating skills and an extensive background in branding.  He has a keen ability to market real estate properties in a way that gives his clients a clear advantage over their competition. 
Mike is a graduate of the prestigious Texas Realtors Leadership Program (TRLP) and a supporter of the Texas Real Estate Political Action Committee (TREPAC), making him a passionate advocate for Texas property owners' rights.  He served on the Community Outreach Committee at Collin County Association of Realtors with a heart to give back to our community.  He earned a BA degree in Communications and Film Studies from UofN Kona, Hawaii, and receive a post-graduate certificate in Film Production Management from UCLA.  He is a card-carrying member of Mensa International and has received several real estate designations including Graduate Realtors Institute (GRI).
He has traveled to over 50 countries across the globe and is a true Texan at heart.  He and his wife Jenni have three children ages 18, 17, and 9.  Together, Mike and Jenni serve in their church and are active volunteers for local charities including, Cornerstone and other organizations serving local needy families.  They founded His Hands His Feet, a 501(c)(3) organization serving local foster children and orphans in Latin America.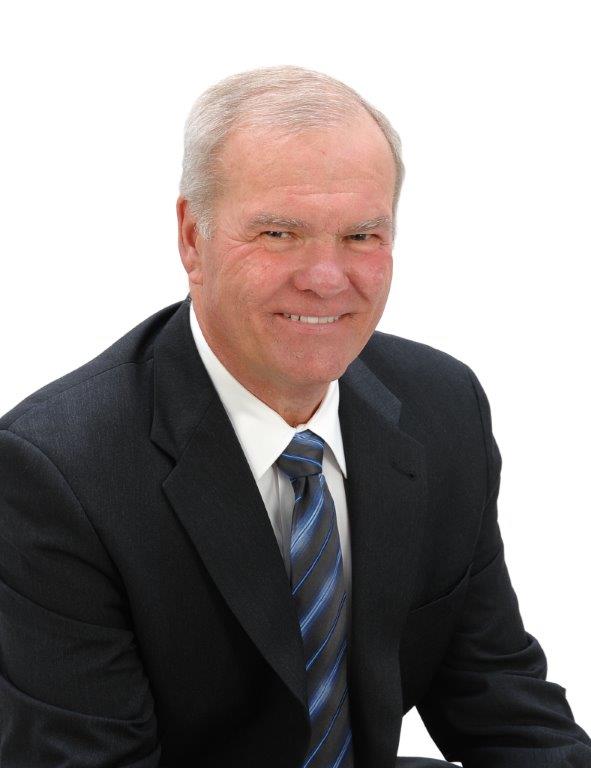 Dwayne Clark
Dwayne is a Global Luxury® Property Specialist who has represented both buyers and sellers for over 15 years across a wide range of Dallas area neighborhoods. His experience in corporate finance and accounting provides his clients with the detailed expertise required to handle complex contracts and negotiations coupled with the experience in personal relationships that are required in buying and selling a home.
Dwayne's expertise includes helping first-time home buyers, new home buyers, relocating employees (Certified Relocation Specialist) and leases. "I take great pleasure in this responsibility as a facilitator because I know that I have the unique background and experience that will make a successful real estate transaction...and I also know that my level of professionalism, attention to detail and caring is unmatched!" 
Dwayne's background includes working as a finance/budget manager for Boeing and a budget manager and facilities manager for Transamerica Real Estate Tax Service. In addition, he was also a Texas Certified Real Estate Instructor and a former member of the Collin County Association of
Realtors MLS committee. Dwayne has a diverse background in investment properties that include property management, commercial and residential property leases, rental property evaluations, and renovations. He has degrees from Kansas State University and Wichita State University in finance
and accounting.
Dwayne and his family have lived in Plano for over 20 years where he is very active in his neighborhood homeowners association. His primary areas of expertise are in North Dallas, Plano, Frisco, McKinney, Murphy, Wylie, and Southlake.

Sold
Listings
"Dona and Terry are the BEST Realtors who have become family. Highly recommend!"
  -Julie Ehrman, Client
"We were very pleased with the entire process of listing, showing, and closing on our home. Dona did a wonderful job, and we highly recommend Timm Properties."
  -Jill Guthrie, Client
"Dona and her team are the best in the business! As a Dallas native, she is well connected and truly knowledgeable about the market. Dona's expertise, charisma and willingness to go above and beyond for every client makes her a five-star agent in my book! "
  -Mara Vallo, Client
"We have used Dona in the purchase of two homes. Our first home purchase had some roadblocks at closing that Dona's work got us through. Our most recent home purchase had several competitive offers at the same time we placed our offer and some of them were higher, we were able to get our offer accepted largely because of the work of Dona and Terry. My husband always says she is the only realtor we have ever used that is worth every penny!"
  -Kristen Innes, Client
Coldwell Banker Realty
3211 Internet Blvd Ste 150
Frisco, TX
750341951